Apricot and Honey

Liqueur

The bitter blues redefined as a celebration of the present moment. Blues music has always evoked the crepuscular colours of the southern estates of USA. Fiery whiskeys softened with honey and chilled over two large rocks of ice that the spirit envelops with its golden and unctuous skin.

Country, however, has the vastness of American skies, of flaring bonfires, of distant horizons, of rural smells, of promises yet to come. Roadside inns and small radio stations tuned along the legendary Route 66.
The golden and unctuous taste of our Apricot and Honey Liqueur will take you back to the authentic roots of that music.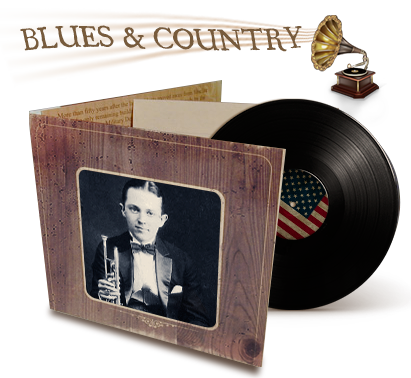 John Lee Hooker, Scotty and the Rib Tips, Bix Beiderbeche, Johny Cash, Johnny Winter, Muddy Waters, Howlin Wolf, B.B. King,…